BABL AI Expands Expert Team with Addition of Accomplished AI Auditors
BABL AI's notable growth in the realm of AI takes a significant stride forward with the recent recruitment of two exceptional AI auditors, Dinah Rabe and Luna Olavarria Gallegos. Their addition not only signifies organizational expansion but also underscores BABL AI's unwavering commitment to responsible and ethical AI practices.
Dinah Rabe brings her wealth of technical expertise in data science and profound knowledge of digital governance to the BABL AI team. With a background in advising public sector institutions on successful ideation and implementation of data-driven change and governance processes, Dinah has served on the management board of the Digital Innovation Unit of the German Armed Forces. Holding an MSc in Data Science for Public Policy from the Hertie School, Dinah currently works as a Research Associate at the Centre for Digital Governance. Her research is focused on digital governance and the responsible use of data science in the public sector.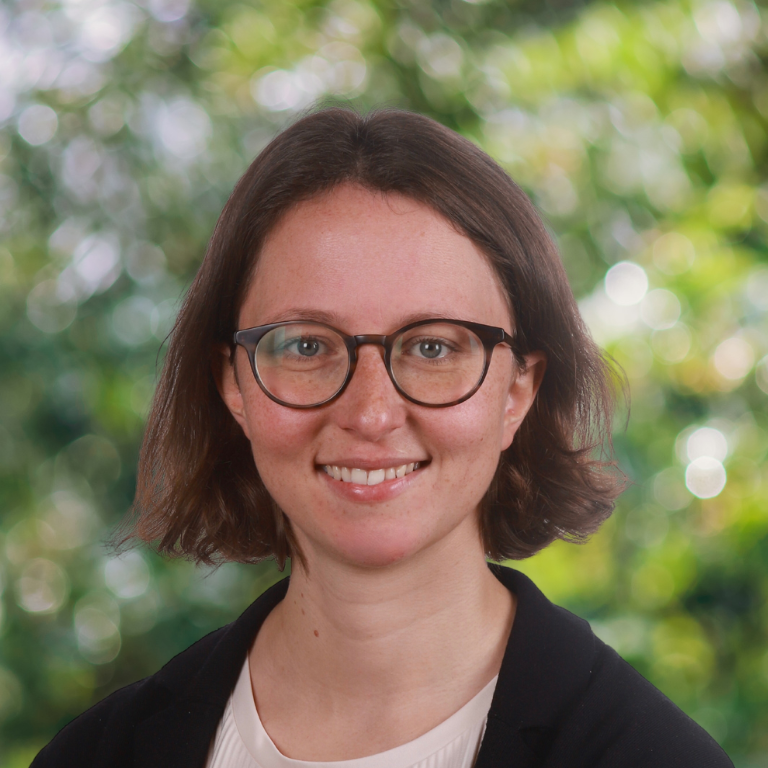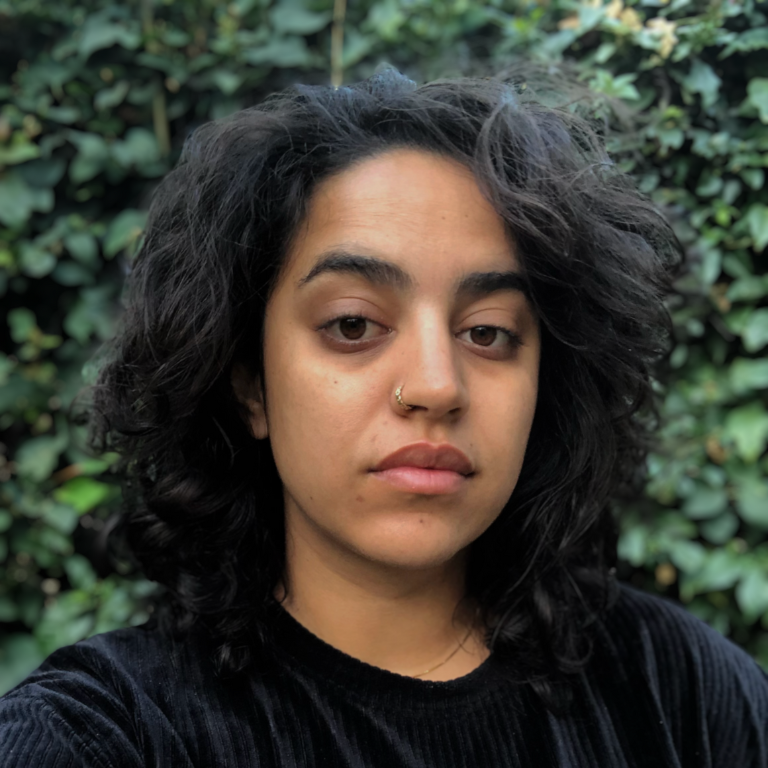 Luna Olavarria Gallegos specializes in Product and Ethics, concentrating on issues related to data lineage, quality, and bias in LLM-based technologies. Luna is passionate about developing technology that transcends the current inegalitarian digital landscape, aiming to create an environment that fosters the social, economic, and political participation of individuals beyond global power centers. Luna holds the distinction of being one of the first graduates of BABL AI's online AI and Algorithm Auditor Certification Program, where she stood out as an outstanding student.
For inquiries about BABL AI's audit services or its Audit courses, please do not hesitate to contact one of BABL AI's expert auditors here.


About BABL AI:
Since 2018, BABL AI has been auditing and certifying AI systems, consulting on responsible AI best practices and offering online education on related topics. BABL AI's overall mission is to ensure that all algorithms are developed, deployed, and governed in ways that prioritize human flourishing.