BABL AI Strengthens Its Expert Team with Notable Additions
As the EU AI Act looms on the horizon and legislation gains momentum in the United States, BABL AI maintains its readiness with the strategic inclusion of Abhi Sanka, Abhinav Mittal, and Siobhan Durcan. This expansion not only underscores BABL AI's sustained success but also solidifies the company's dedication to responsible and ethical AI practices.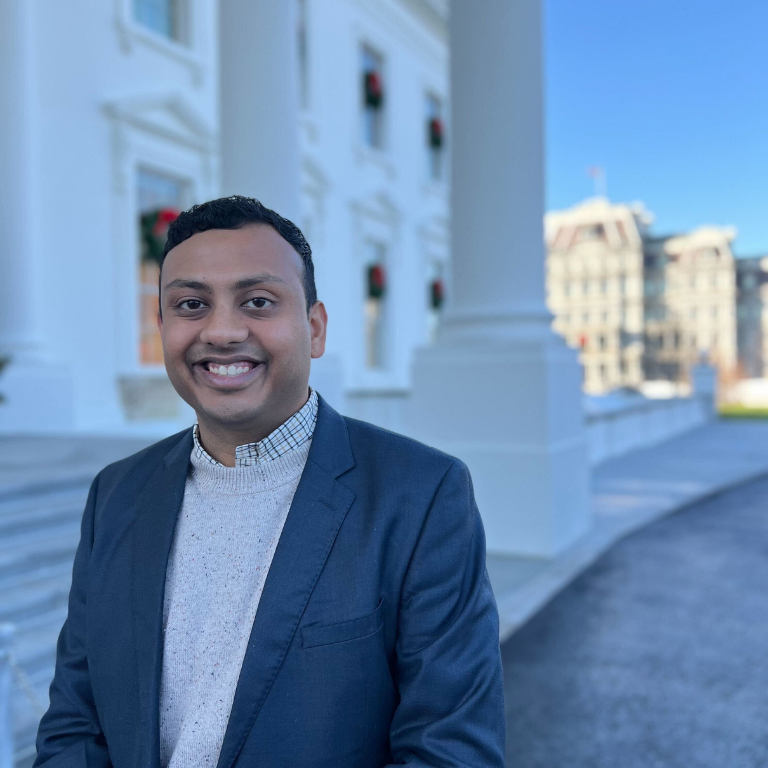 Abhi Sanka:
Based in Washington D.C., Abhi provides advisory services to Federal agencies on emerging technology policy and strategy. His substantial contributions to the White House Office of Science and Technology Policy (OSTP), U.S. Treasury Department, and General Services Administration include shaping national AI strategy plans, executive orders, agency AI policies, and regulatory frameworks. Abhi holds a BA in Public Policy Studies and a Certificate in Science and Society from Duke University, where he delved into the social and political history of the human genome project. As one of the inaugural graduates of BABL AI's online AI and Algorithm Auditor Certification Program, Abhi's excellence as a student now extends to his role as one of our latest Responsible AI Consultants.
Abhinav Mittal:
With nearly two decades of global technology industry expertise, Abhinav brings a wealth of experience in developing technology strategies, delivering large-scale digital transformation programs, and championing responsible AI governance. His extensive background includes successful collaborations with top-tier consultants, C-suite executives, and global industry leaders. Abhinav's commitment to Responsible AI Governance emphasizes fairness, accountability, transparency, privacy, and safety, enriching our team's diverse perspective. As a published author and sought-after keynote speaker, Abhinav, as one of the first graduates of our AI and Algorithm Auditor Certification Program, now joins us as one of our latest Responsible AI Consultants.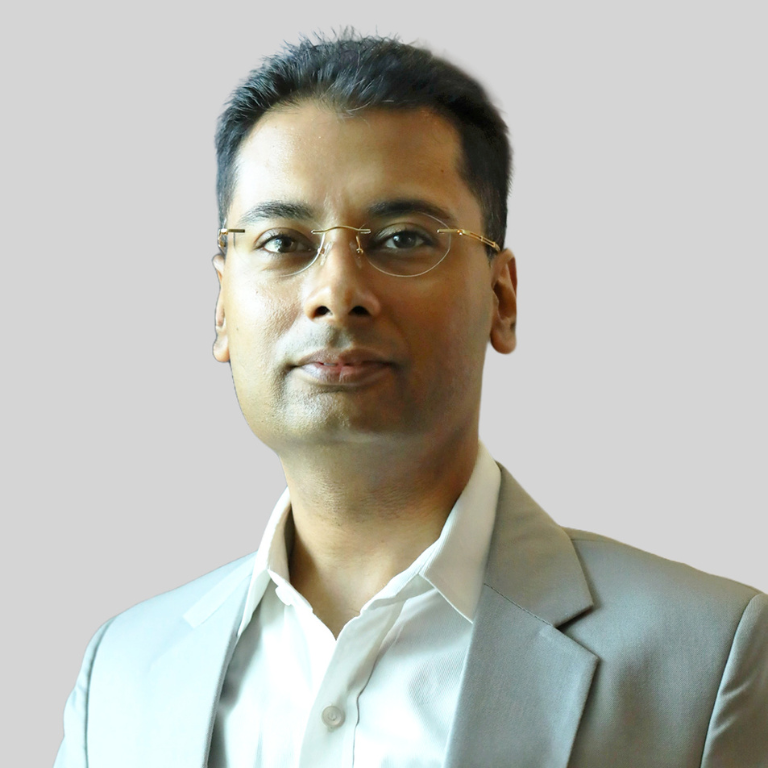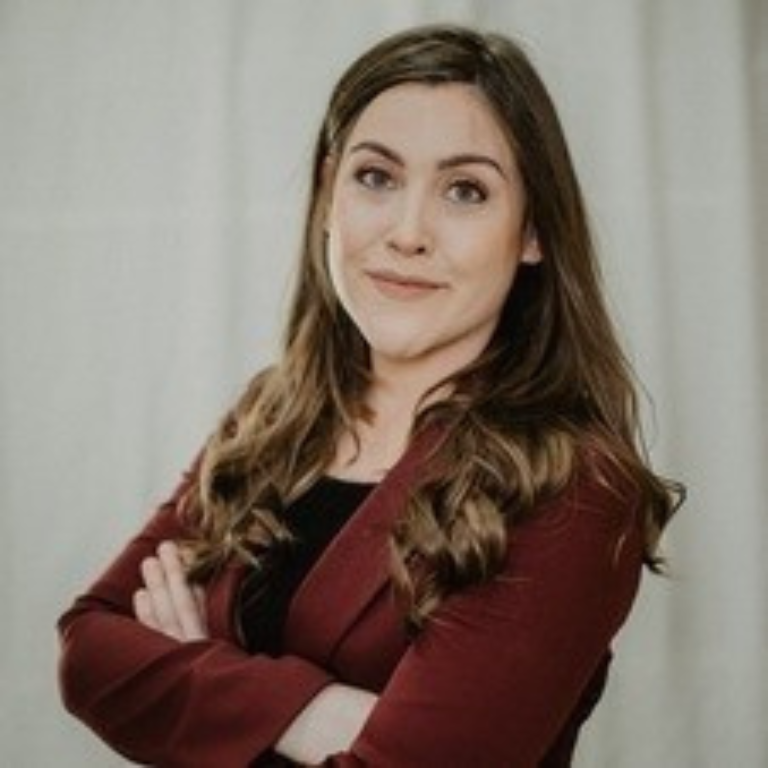 Siobhan Durcan:
Bringing a background as a Product and Digital Transformation leader and consultant, Siobhan is well-versed in a range of ML concepts, including NLP, supervised and unsupervised learning, cybernetics, genetic algorithms, neural networks, computer vision, and bias assessment and mitigation. As an outstanding student of BABL AI's online AI and Algorithm Auditor Certification Program, Siobhan assumes the role of one of our latest Responsible AI Consultants.
For inquiries about BABL AI's audit services or responsible AI consulting, please do not hesitate to contact one of BABL AI's expert auditors here.


About BABL AI:
Since 2018, BABL AI has been auditing and certifying AI systems, consulting on responsible AI best practices and offering online education on related topics. BABL AI's overall mission is to ensure that all algorithms are developed, deployed, and governed in ways that prioritize human flourishing.